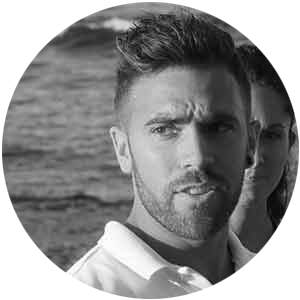 LUKE CHRISTOPHER HILL
Personal Trainer
EDUCATION
Bachelor of Science, Economy and Marketing (Bournemouth University)
Lic. Personal Trainer (My Training Center, England)
PGCE (Institute of Education)
English teacher (TEFL qualified)

EDUCATION
Luke has worked as a personal trainer since 2011. He has also lectured in sports, marketing and English for over 9 years. Most recently he was a teacher at the European Sixth Form College (Marbella).
Nowadays he devotes all his time working as a personal trainer.
Luke has a broad background in sports. He has played football and worked as a football coach. He has also competed in swimming and tennis.