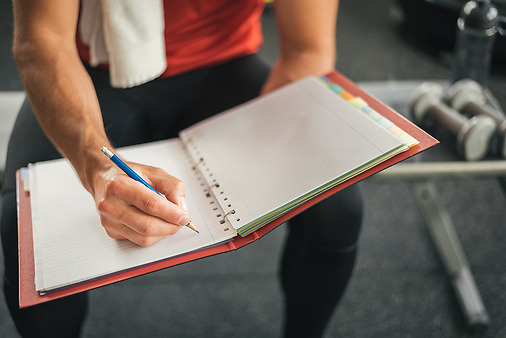 PT Business
Specifications
IPTA Level: 3 (PT Pro)
Minimum requirements for enrollment: Certified PT (IPTA level 2)
General Information
As a Personal Trainer you will sooner or later realize the importance of business strategy, finance, marketing & sales – and the potential impact it will have in your career as a PT. In this program you will acquire all the necessary knowledge and skills on how to run your PT business. By understanding the fundamental principles and pillars of business management you will be able to create and develop long term, sustainable and profitable business models.
CONTENTS
BUSINESS STRATEGY
This module increase your knowledge and understanding of the following key components:
– Develop your value proposition
– How to gain a competititive advantage
– The effective use of distribution channels.

SALES AND MARKETING
This module includes the following:
– How to communicate, position, brand and sell yourself as a PT
– How to attract and retain clients
– How to manage customer relations
– Crosselling and upselling
– The use of effective pricing strategies

BUSINESS FINANCE
This module develops your skills in:
– Budgeting, deviations & cost analysis
– Financial planning & resource allocation
– Time management.
Course & examination language: English