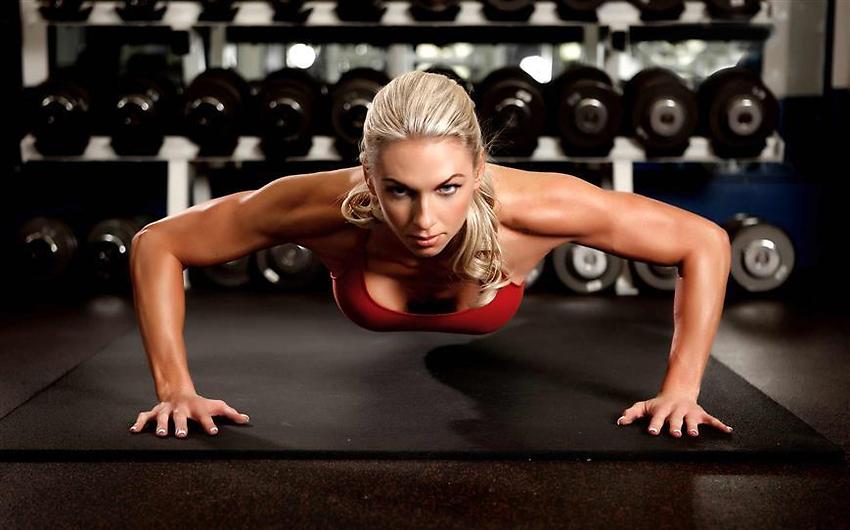 Should women exercise in the same way as men to achieve optimal results in strength and muscle mass? This thesis has been adopted for a long time, but new research shows that there may be better ways to setup the training - in a way that is more adapted to female physiology.
Differences between men and women
In order to get maximum results from strength training, it is necessary to periodize exercise by varying intensity, frequency, volume and exercise selection. Much of the knowledge about training planning, however, is based on research carried out on men. A big difference between women and men is sex hormones. As is well known, the male sex hormone, testosterone, benefits from strength and muscle mass. However, the effects of female sex hormones, estrogen and progesterone, on performance and exercise adaptation are not fully understood. The levels of these hormones also vary greatly during the month depending on the menstrual cycle.
It is becoming increasingly clear that these hormonal variations can affect the ability to exercise, either positive or negative at different times during the menstrual cycle. During the first two weeks of the menstrual cycle, the folicular phase (FP), estrogen levels are high, while progesterone levels are relatively low. It is believed that estrogen, in the same way as testosterone, can induce anabolic effects. Estrogen also appears to reduce protein degradation. During the last two weeks of the menstrual cycle, the luteal phase (LP) increases progesterone levels and the ratio of estrogen to progesterone decreases. Progesterone appears to favor increased protein degradation (1). One can therefore assume that women are in a more anabolic state in the folicular phase and a more catabolic state in the luteal phase.